Houston Tax Attorney
713-909-4906
Former IRS Attorney
Deep Tax Knowledge
Affordable Rates
Custom Solutions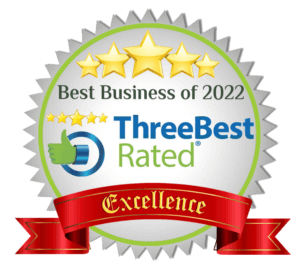 How our tax lawyers in Houston can help.
Why Hire Our Houston Tax Attorneys?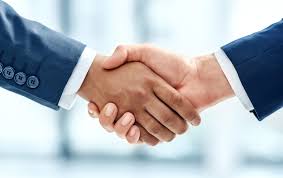 With tax, nothing is easy. Our tax laws are complex. The tax reporting process is complex. The IRS bureaucracy is complex.
A do-it-yourself approach will likely leave you exhausted, and frustrated, and, in the end, it can be very costly.
Our Houston tax attorneys provide thoughtful and experienced advocacy on behalf of clients in federal and state tax planning and disputes.
Need an Experienced Houston Tax Attorney?
We help clients in Houston and beyond with just about every type of tax matter.
We have an in-depth understanding of tax matters arising in the tax return and planning stage through to tax controversies affecting particular industries and tax issues. This includes IRS Houston tax planning and problems.
The goal of our tax attorney firm is to help reduce the time, confusion, and stress associated with federal and state tax matters.
Whether you have a small individual tax issue or liability or a larger business tax matter, we believe that we have the experience, expertise, and resources that you need. Contact your Houston tax defense team today.
We are located in West Houston, just West of the Galeria Mall and the IRS's S. Gessner office. Our office is located on I-59 and Hillcroft. See how our West Houston tax attorneys can help.
We offer a free initial consultation.
Make a selection to schedule.
What can a tax attorney do for me?
A tax attorney can potentially help you save a lot of money in taxes. These savings may come from tax planning, such as helping with the sale or purchase of a business. It may come from resolving an IRS or state audit or tax court case in your favor. It may come from reducing your property taxes.
Can a tax attorney save you money?
In many cases, yes. One only has to consider the results from the U.S. Tax Court cases. An academic study by Indiana University showed that taxpayers who hired a tax attorney "reduce[d] the IRS's recovery ratio by 17.9 percentage points." This does not even get to the direct tax savings from tax advice and planning.
How much does an IRS lawyer cost?
The answer is "it depends." Tax attorneys work on a number of different types of projects. Some projects take more time and skill and cost more than others. Fees can also vary from one tax attorney to another.
We are usually able to come up with a budget that works for just about every client and project. We offer a free consultation and can answer pricing questions and encourage you to call to see what the actual price would be.
What Our Clients Say
I have had the privilege of working with Mitchell for a number of years. Mitchell is an individual with great integrity whom provides good value practical advice in an effective and highly efficient manner. He volunteers substantial time to research papers and books so that his peers may better understand the practical application of highly complex taxation issues. His business integrity is of the highest order. I would not hesitate to recommend Mitchell to anyone who is seeking a viable alternative to the 'Big 4' accounting firm value proposition.

A. Rogers
I'm the managing partner a CPA firm and have 30 years of experience as a CPA. When I encountered a problem with the IRS that could not be resolved, I solicited recommendations from my peers and interviewed a number of attorneys. Mitchell Mitchell was my choice because of straight forward approach. His fees are reasonable, he is highly knowledgeable, communicates well, and gets the results stated. I highly recommend Mitchell.

R. Belt
Mitchell and his staff are awesome. They really helped me out with my tax situation. They got everything cleaned up and taken care of. I've now hired them to do my wife's and my taxes on a yearly basis. This law firm will go above and beyond to meet your expectations. I recommend anyone looking for tax advice or help with their taxes, call them. They will definitely help you out.

E. Holt
My husband and I are extremely happy with the understanding and compassion we received from them. This has been an incredibly hard year. Fortunately, we found this company on an internet search, and they agreed to give us a free consultation. We both are not legal or tax savvy people, but the people we spoke with were explanatory without being condescending. We appreciate their kindness and applaud their efforts. We recommend this company whole-heatedly.you out.

L. Ball
Mitchell and his team are very professional and knowledgeable. I would recommend their services to my friends looking for a Houston Tax Attorney. Mitchell has been a trustworthy and friendly adviser and his services are priced well compared to other tax advisers and attorneys.

P. McTigue
Mitchell and his team not only do an outstanding job, but they make the process as streamline and convenient as possible. I've recommended to friends and colleagues who have the same opinion. Highly Recommended.

W. Kirkland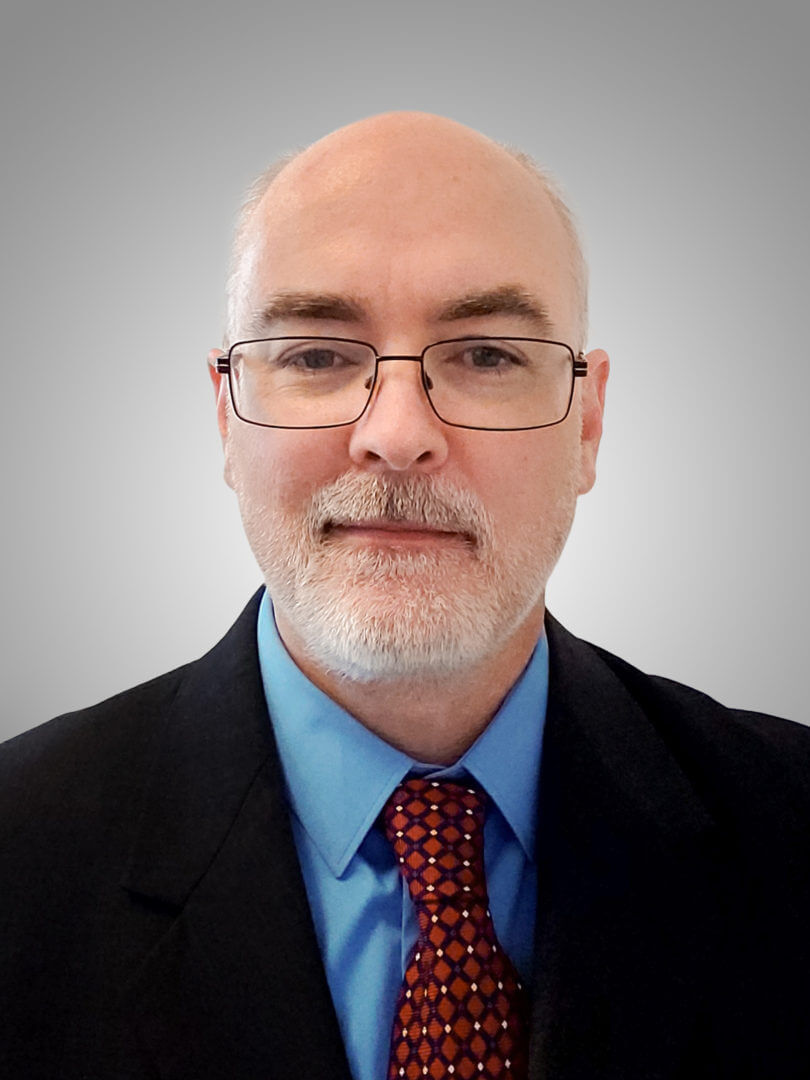 Houston Tax Attorney
Call (713) 909-4906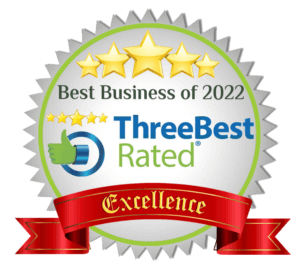 Houston Tax Attorney
Call (713) 909-4906
Former IRS Attorney
Deep Tax Knowledge
Affordable Rates
Watch Our Free On-Demand Webinar
In 40 minutes, we'll teach you how to survive an IRS audit.
We'll explain how the IRS conducts audits and how to manage and close the audit.