Privacy Policy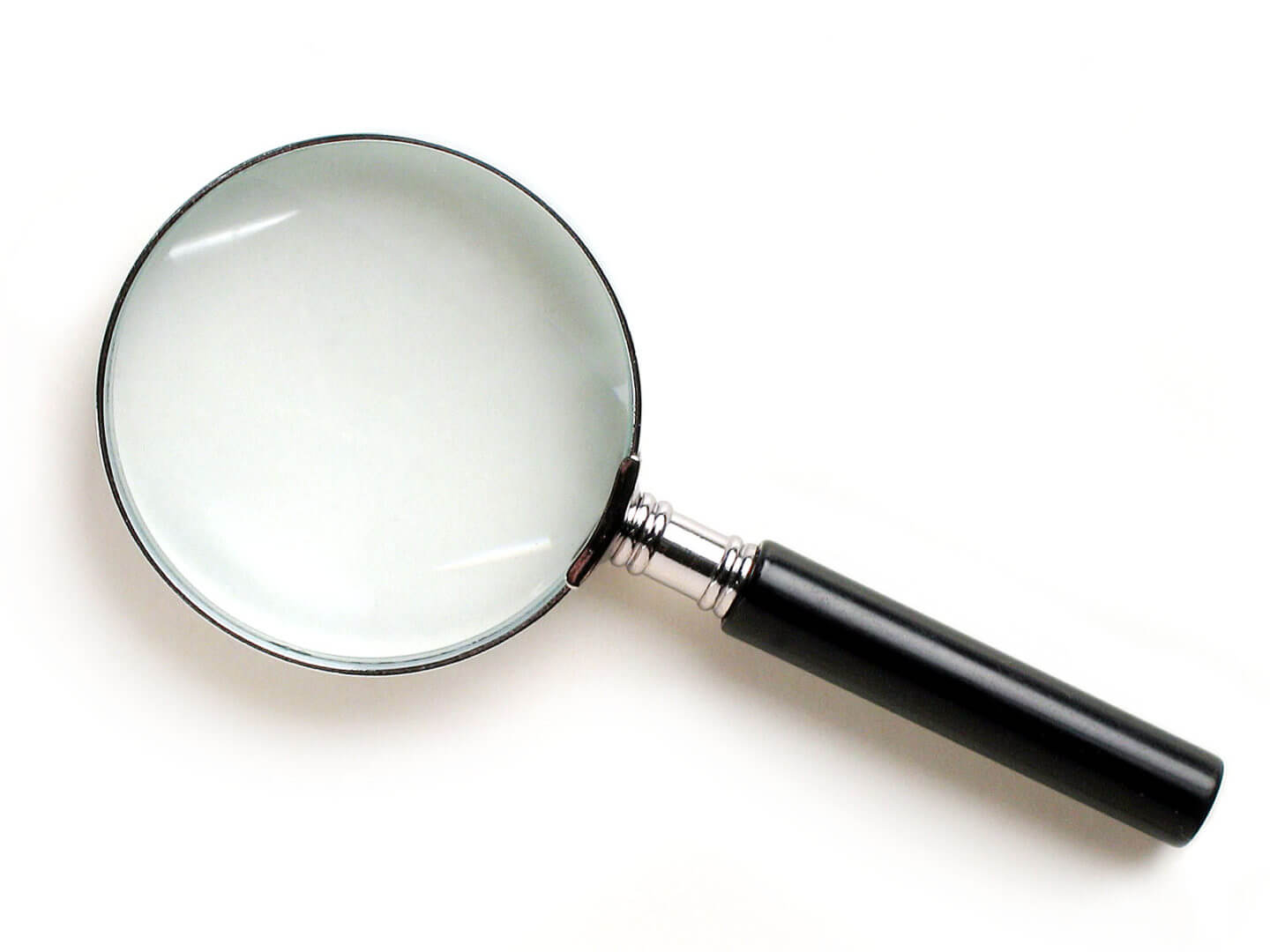 We do use standard tools to track visitors and their activity on this website. This includes standard logging by our server and third party tools, such as Google Analytics. We do not store this information, but do not believe that it captures any significant information that can be tracked back to any one website user.
With respect to information you submit on our website, such as information you submit to book an appointment, this information does get captured in our systems. We are a law firm, so, naturally, we do not share or sell this information. However, there is some chance that this information becomes public due to third parties. We try to only use reputable computer software vendors, such as Google and Calendly. But those looking to get information from the internet continue to find ways to access information. To that end, we advise you not to submit any sensitive information on this website or any other and presume that any information may find its way into the public domain. If you really need to convey sensitive information you should just call us and schedule an appointment that way.
Watch Our Free On-Demand Webinar
In 40 minutes, we'll teach you how to survive an IRS audit.
We'll explain how the IRS conducts audits and how to manage and close the audit.