Get periodic updates by email.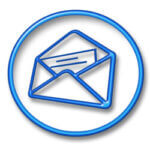 The smarter way to stay on top of tax news.
Commentary on new tax cases, rulings, etc. sent directly to your email inbox
Published weekly, usually
Watch Our Free On-Demand Webinar
In 40 minutes, we'll teach you how to survive an IRS audit.
We'll explain how the IRS conducts audits and how to manage and close the audit.